ALL

DESIGN

ONLINE ADS

SEO

SOCIAL MEDIA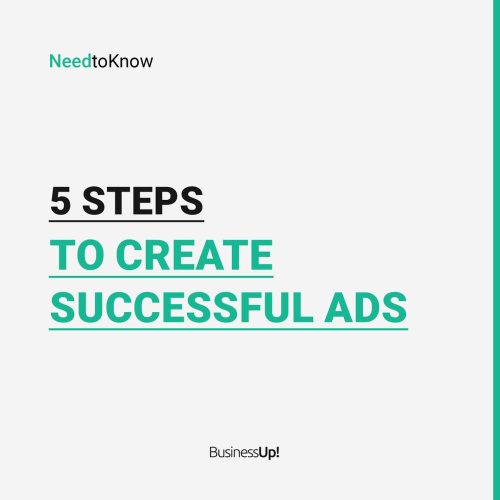 We are explaining the 5 items you need to apply in order to create successful ads get together🤓 But of…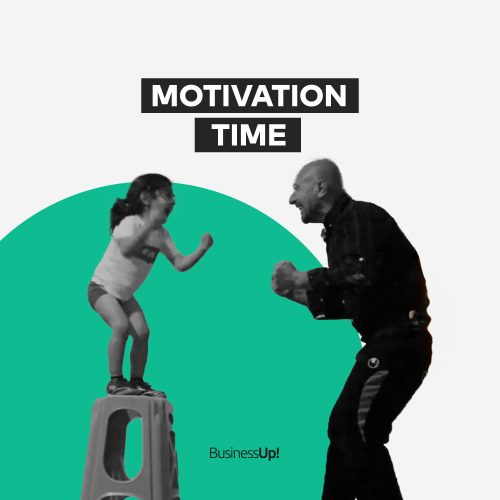 The decision is yours, you can spend your time useless or focus and spend your time in the best possible…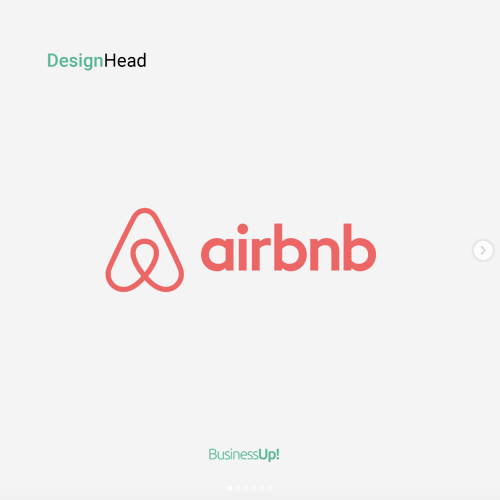 Creating a brand is like running a marathon, it is impossible to get results at the end of a hundred…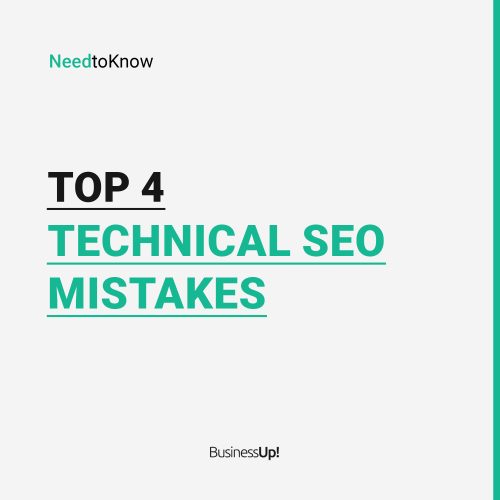 1-The poor URL structure makes it difficult to be understood by search engines: Not Establishing the URL Structure and Not…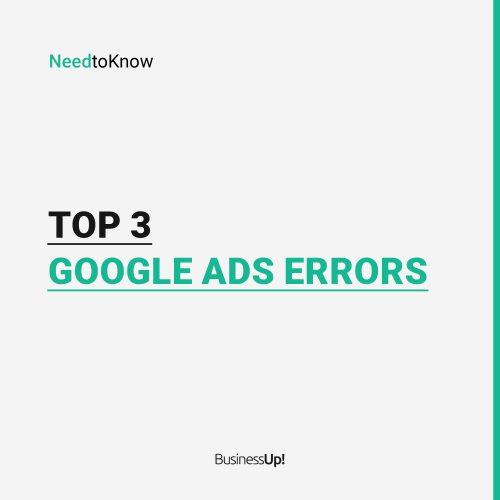 1- Giving the conversion goal wrong You can set up many conversions in Google Ads. However, when setting up these…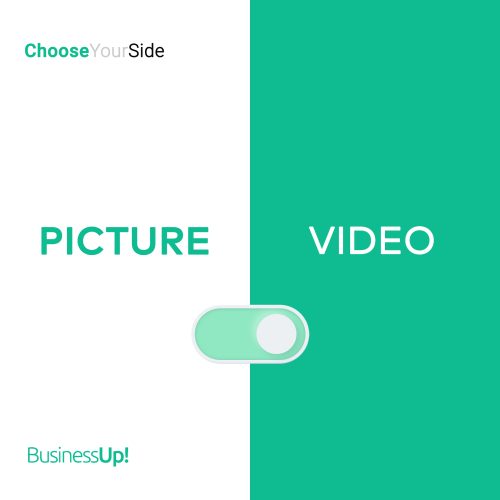 Should you use images as ad creative when doing digital marketing? Or is it a video? The answer to this…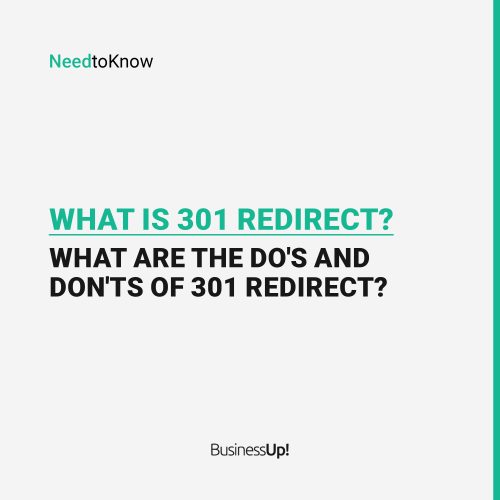 What is 301 Redirect? The process of permanently moving pages that are out of date, deleted or removed on websites…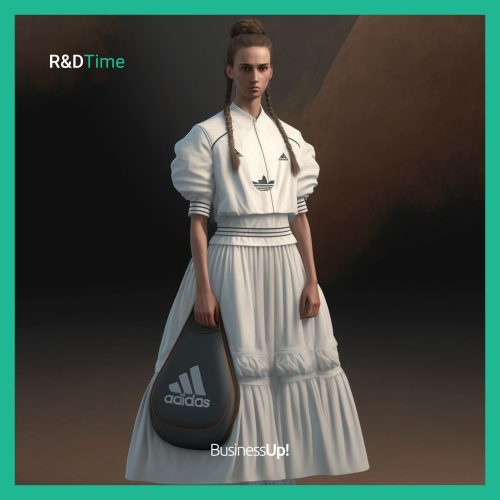 Aren't the designs excellent created by Adidas using artificial intelligence?🫠 We liked the designs created by Ilinca Lungu, who works…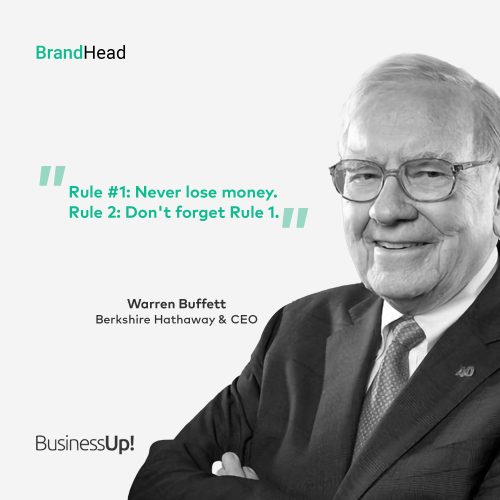 The biggest role we have here is; It is a matter of ensuring the brand spends budget on the right…
Having Difficulty
Growing Your Brand?
Fill the form,
Let's see the result together.
Blog
You can find many useful contents in our SEO, digital marketing and graphic blogs. These useful contents are very detailed. Apart from the SEO and digital marketing block, we also share with you the tricks that will take your business a few steps ahead of your competitors in e-commerce.
In our performance marketing blog contents, we prepare our digital marketing contents by our friends who are digital marketing experts. Blogs are based on the results of digital marketing experiences with our brands. In other words, you can successfully manage the digital marketing of your brands or your brand by following our blog content that we produce.
Our SEO blog content is prepared by our SEO expert teammates. We are preparing our blog content to correct the mistakes made while managing SEO. Although SEO is a very comprehensive process, you can have the opportunity to successfully manage this process by following our blog content.
Our graphic design contents were prepared by the manager of the graphic design department. It is possible to find a lot of content that you need to pay attention to when doing graphic design to gain great results.
R&D of a brand means the growth of that brand. In this context, we offer you the tricks to make good R&D.