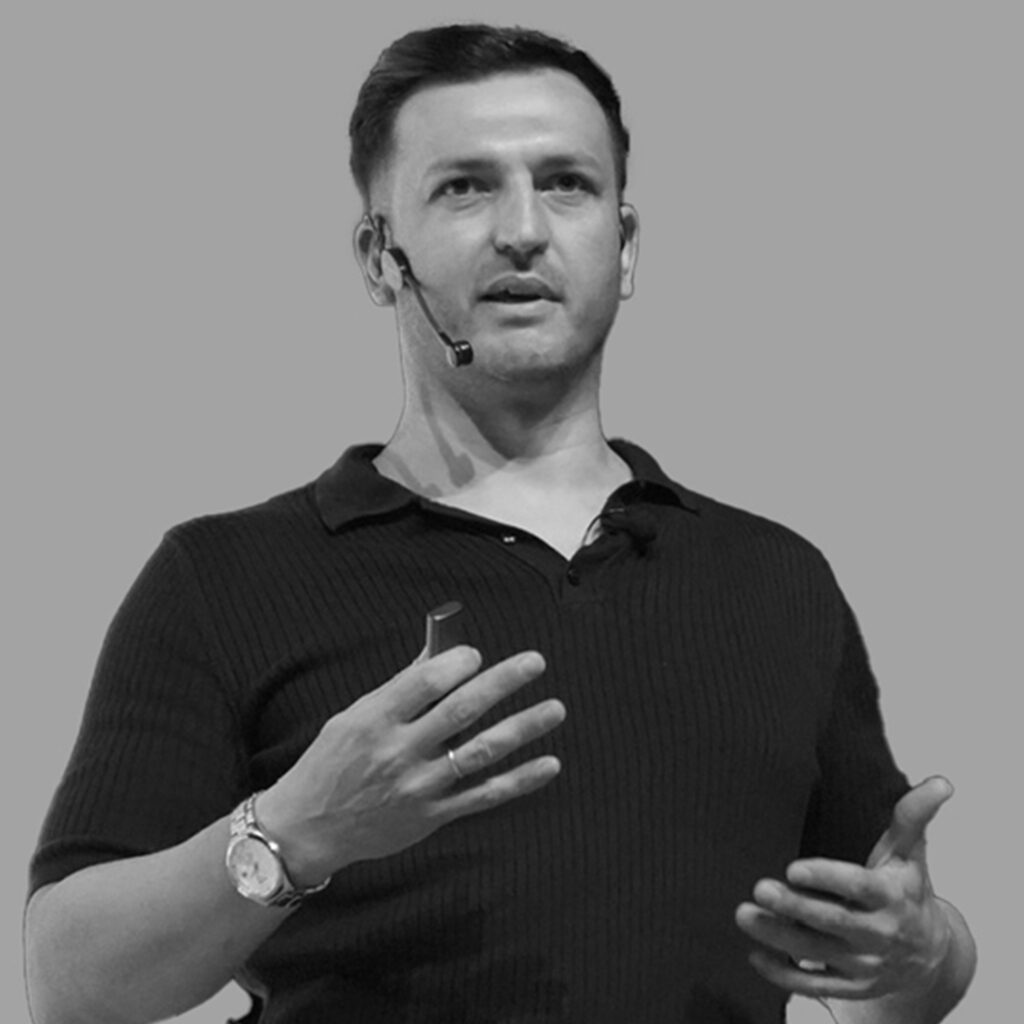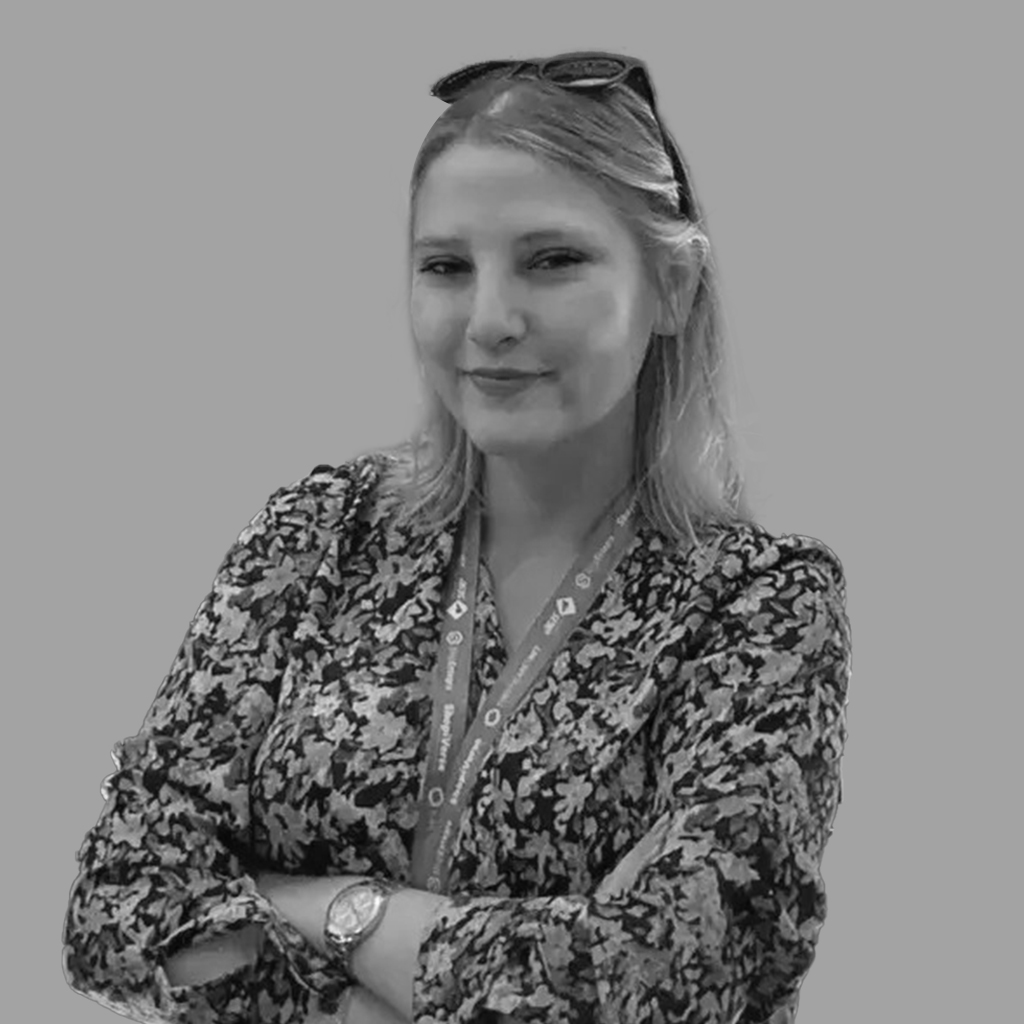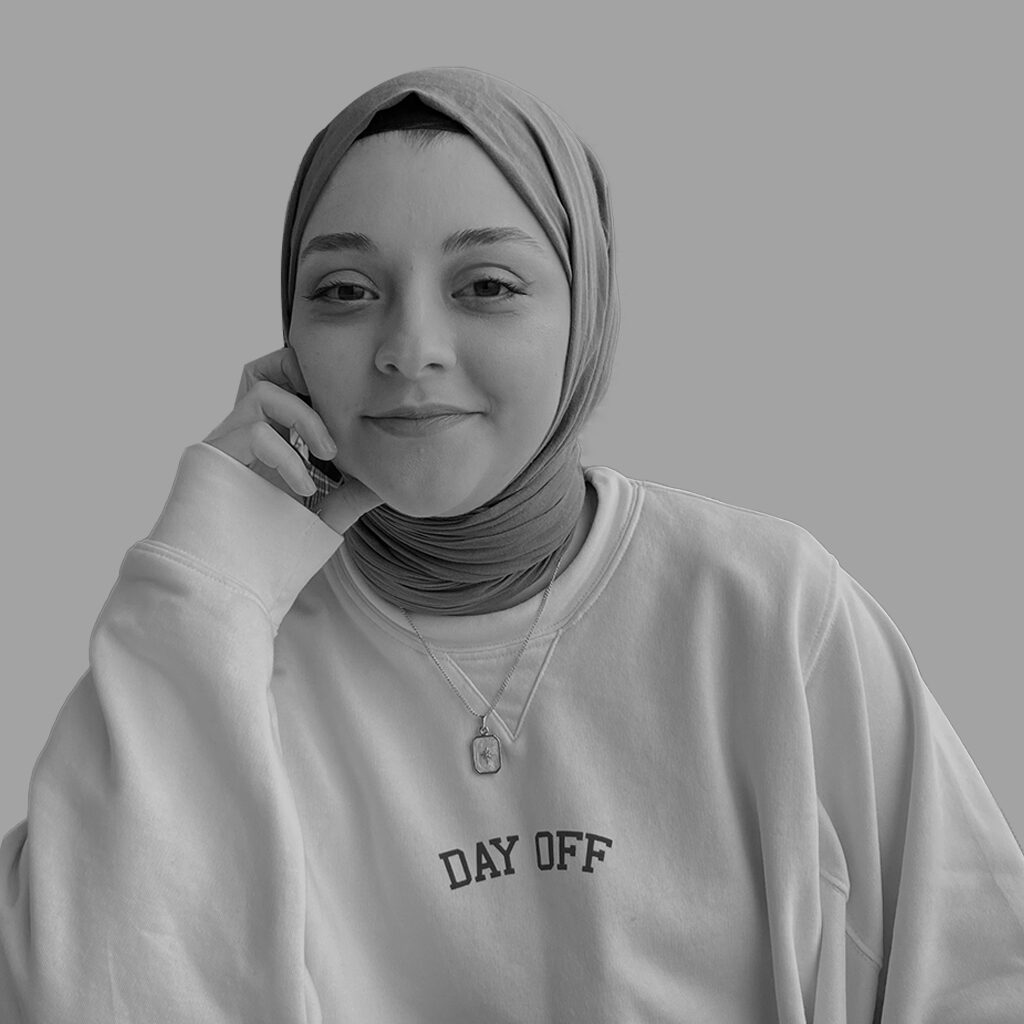 Hilal Rençber
Graphic Designer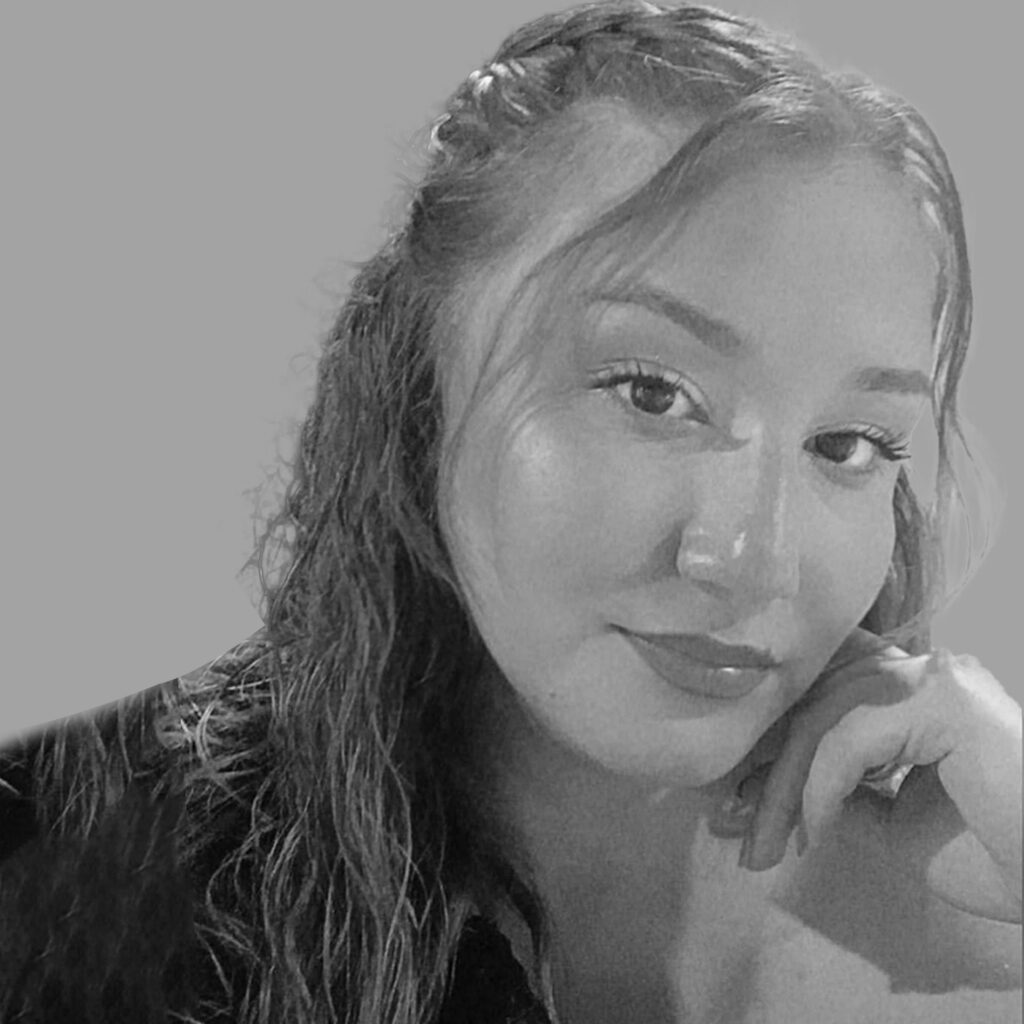 Merve Kalınlıoğlu
MID R&D Specialist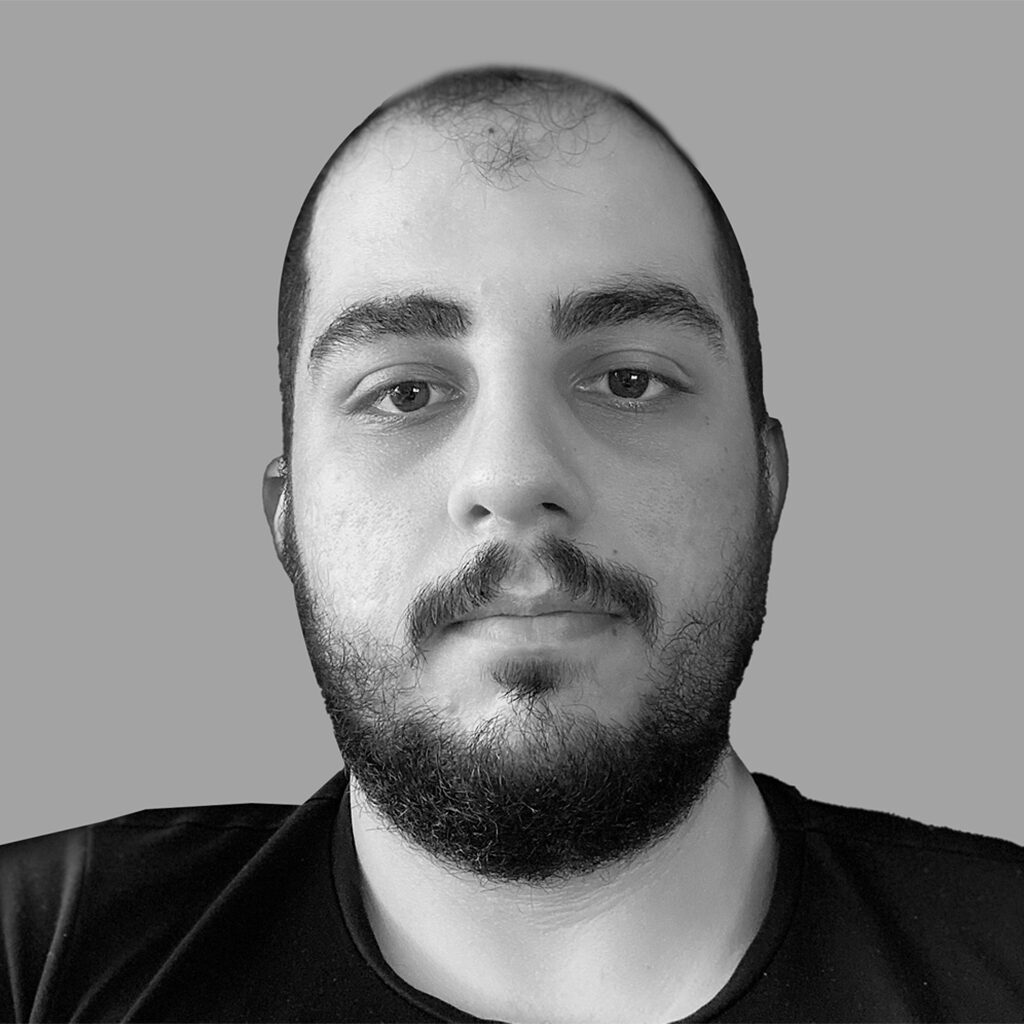 Mertcan seven
Organic Growth Executive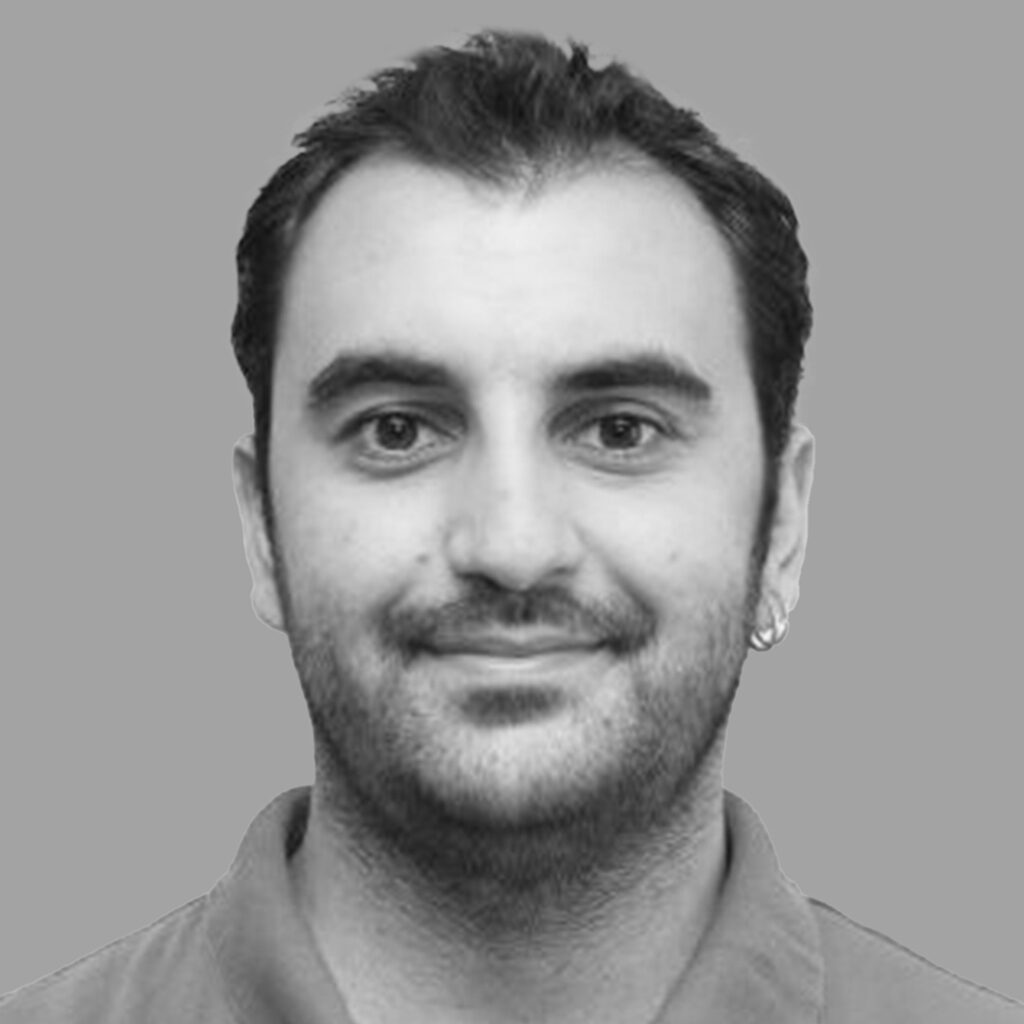 Anıl Gözoğlu
International Relations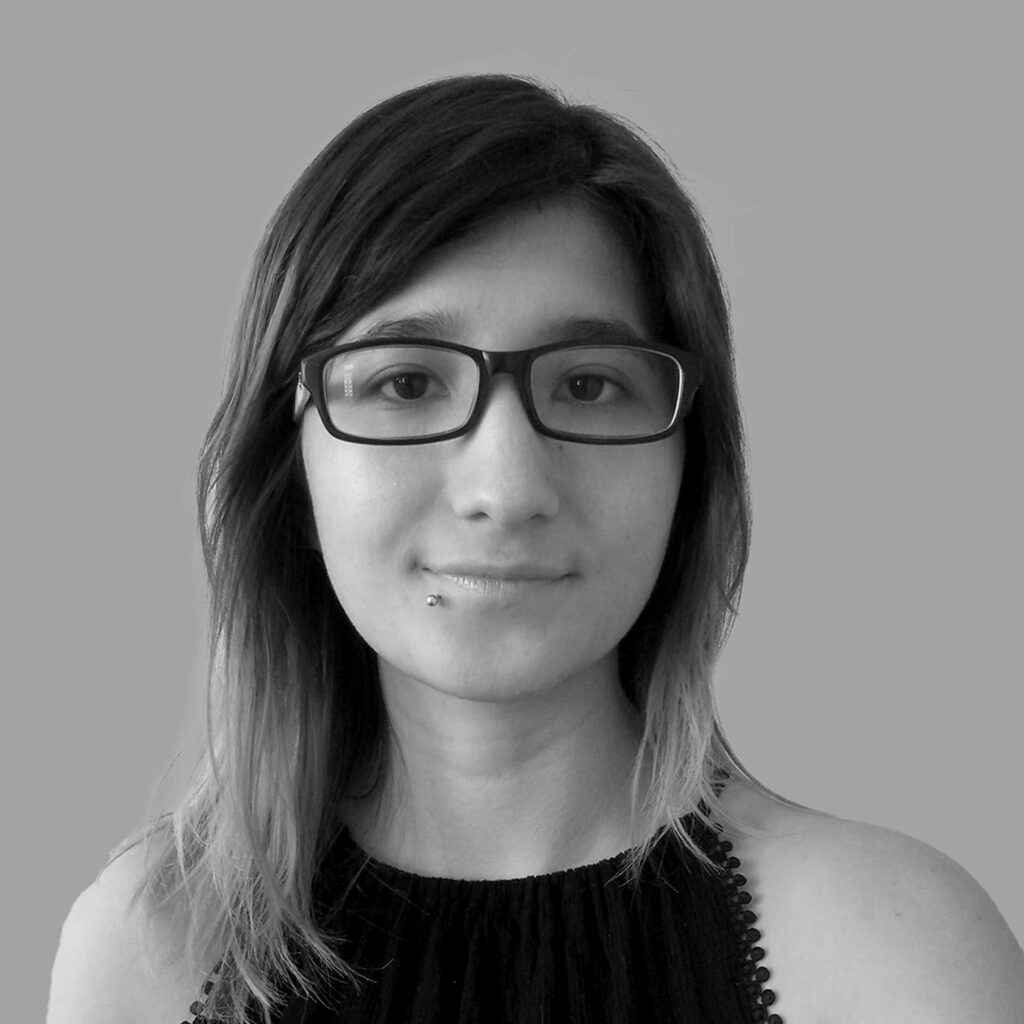 Yağmur Toksarı
Meta Specialist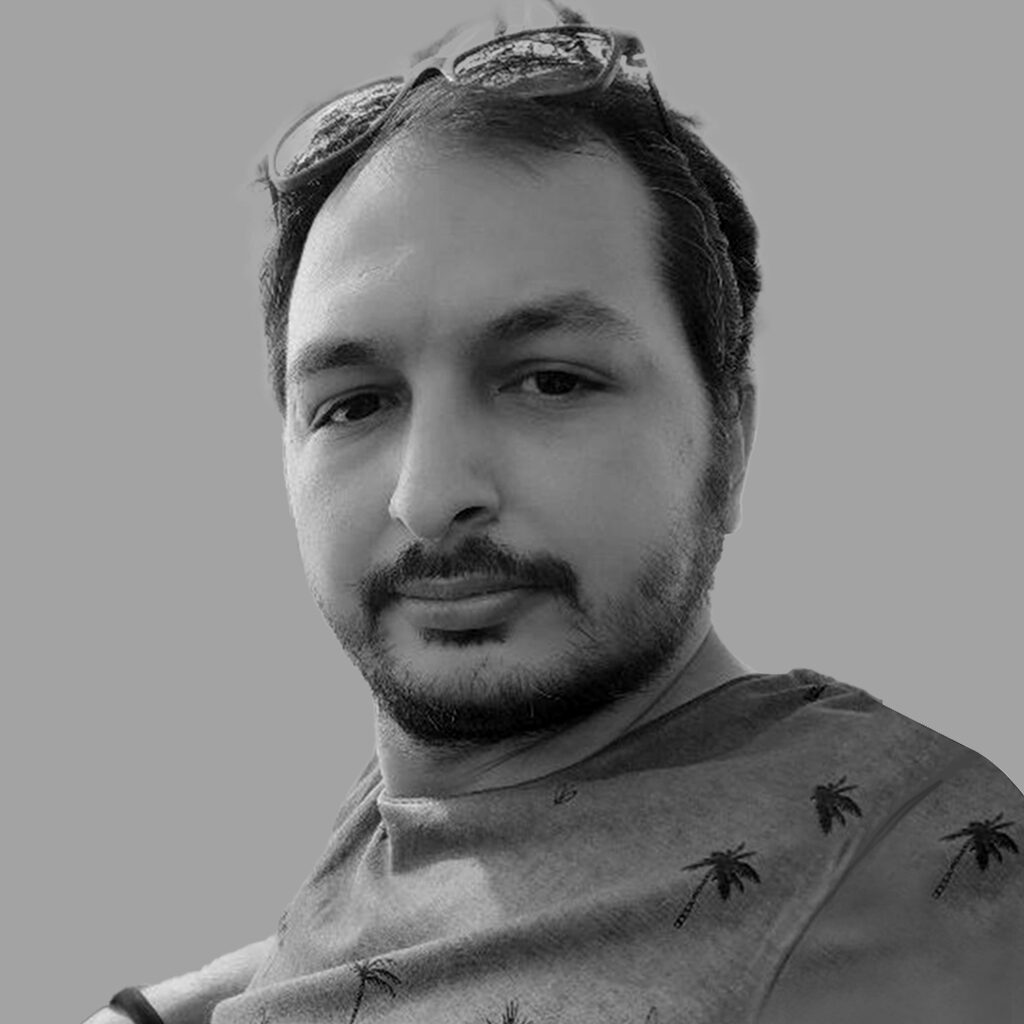 Enes Gündoğdu
MP & Google Ads Specialist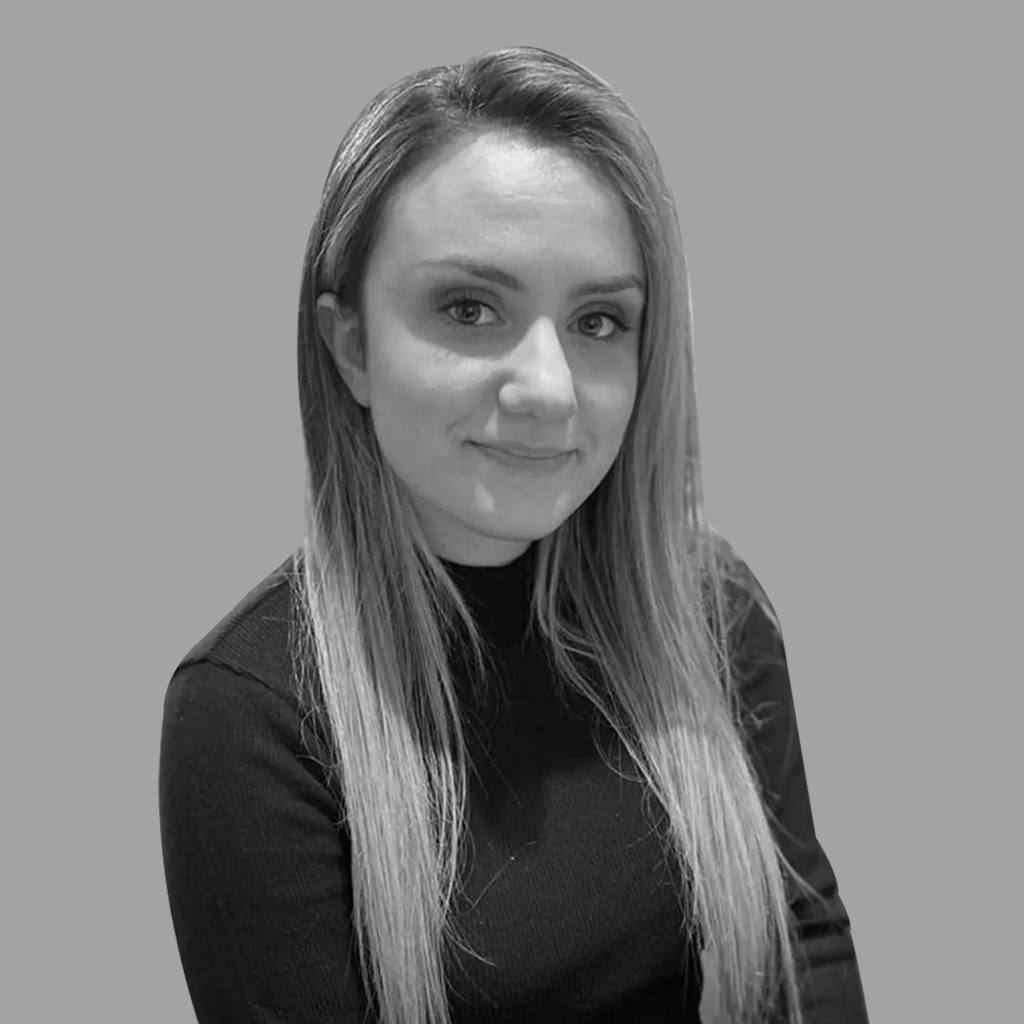 Tuba Osmanoğlu
Brand Relations Specialist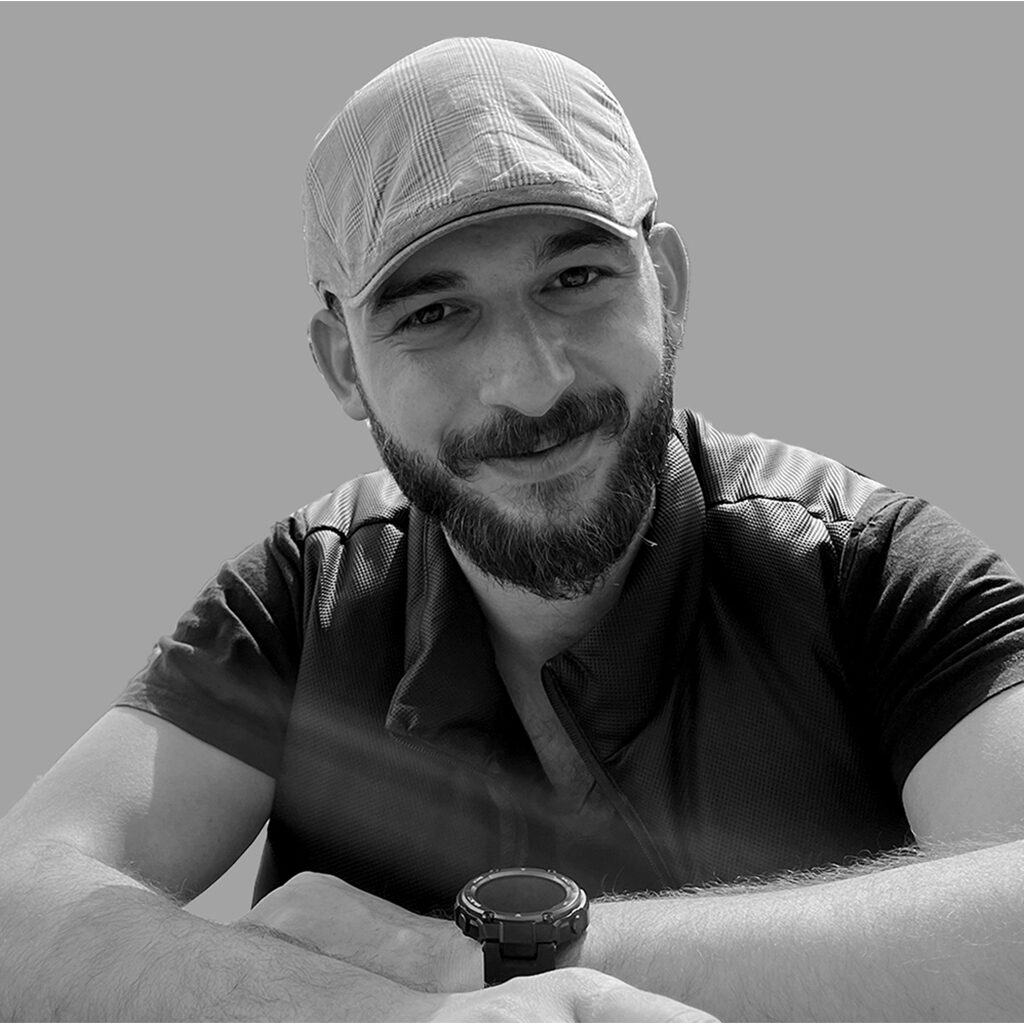 Batuhan Bekir
Full-Stack Developer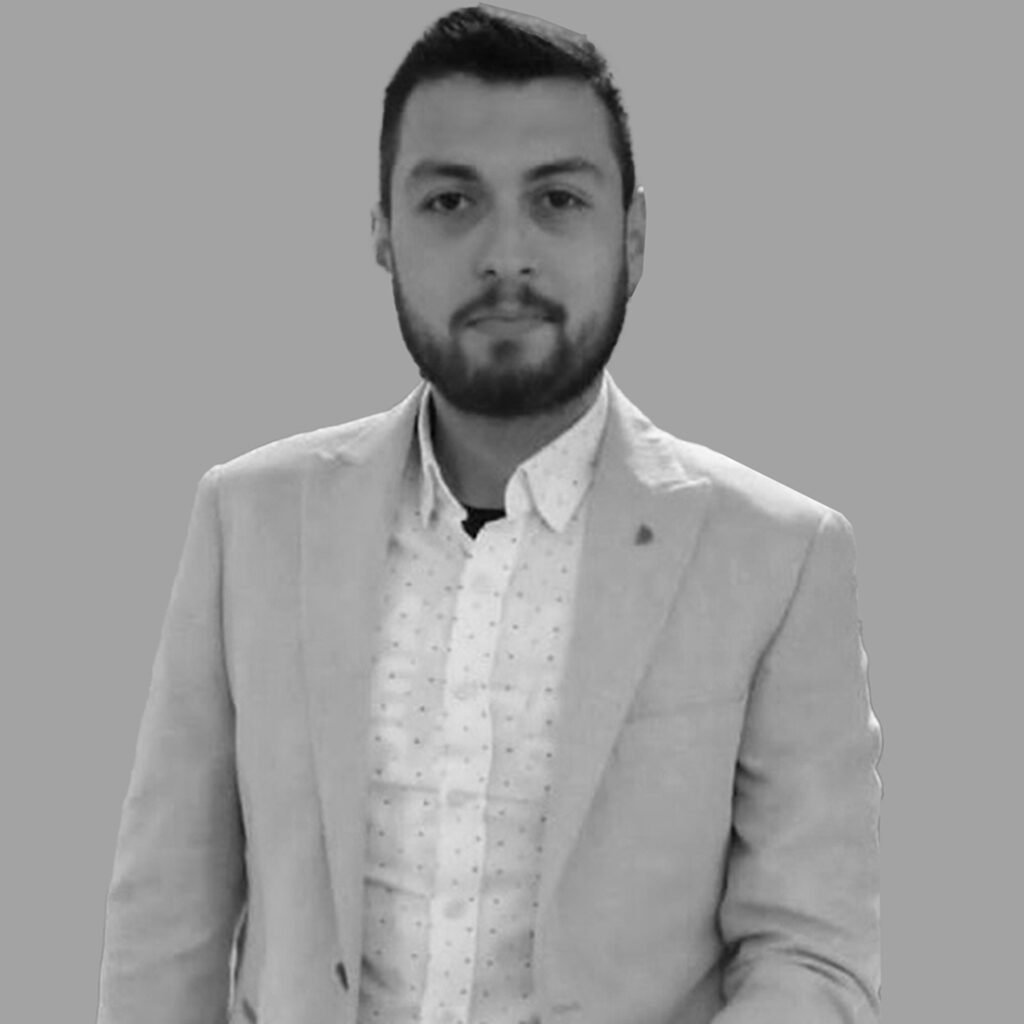 Eyüp Ertuğrul
Google Specialist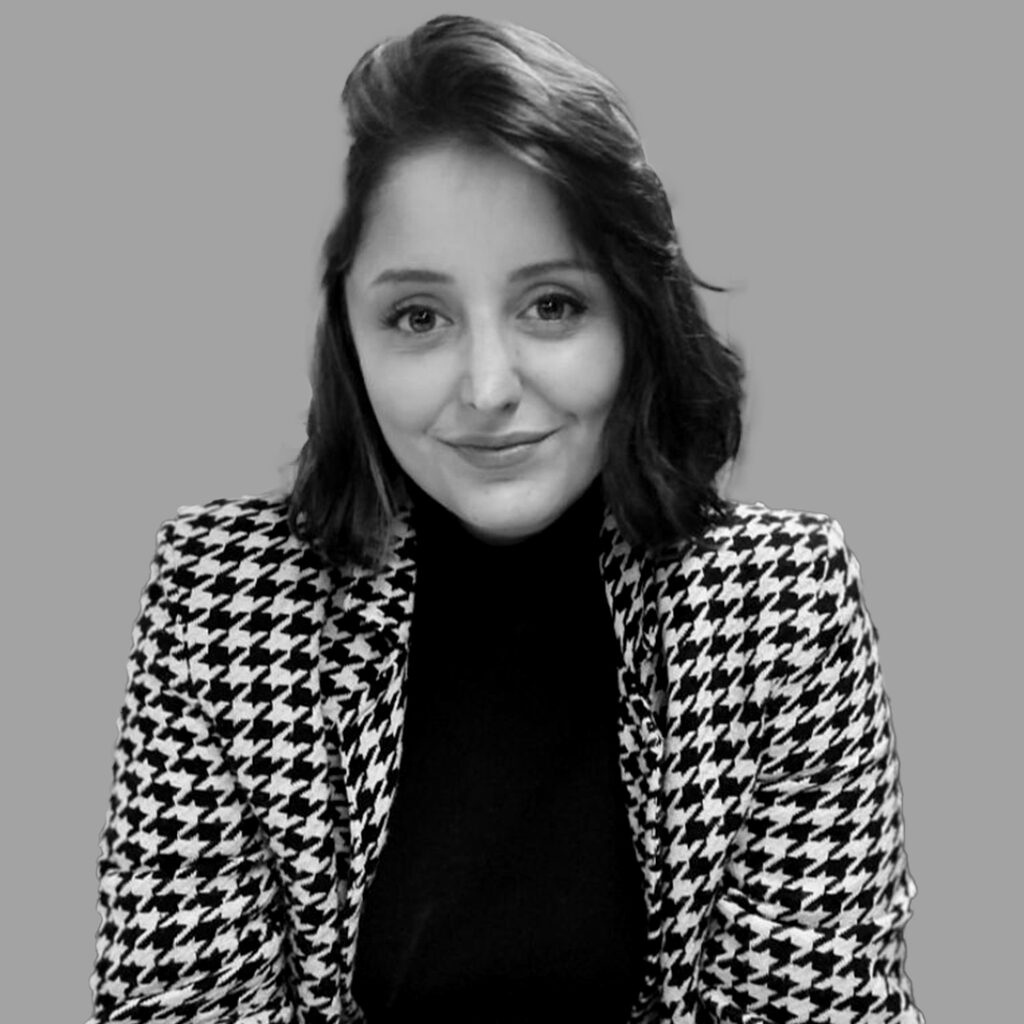 Merve Akınlı
Jr. Meta Specialist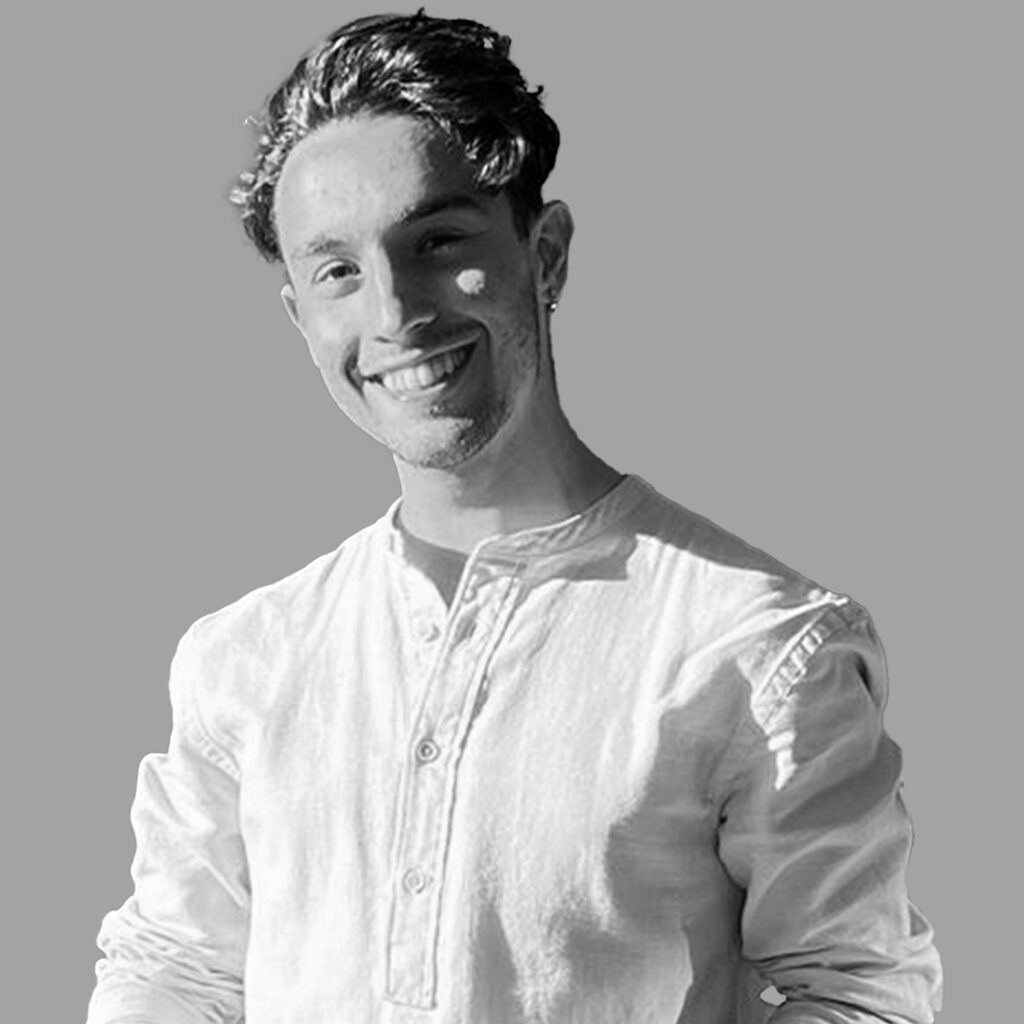 Barkın Tunç
Jr. R&D Specialist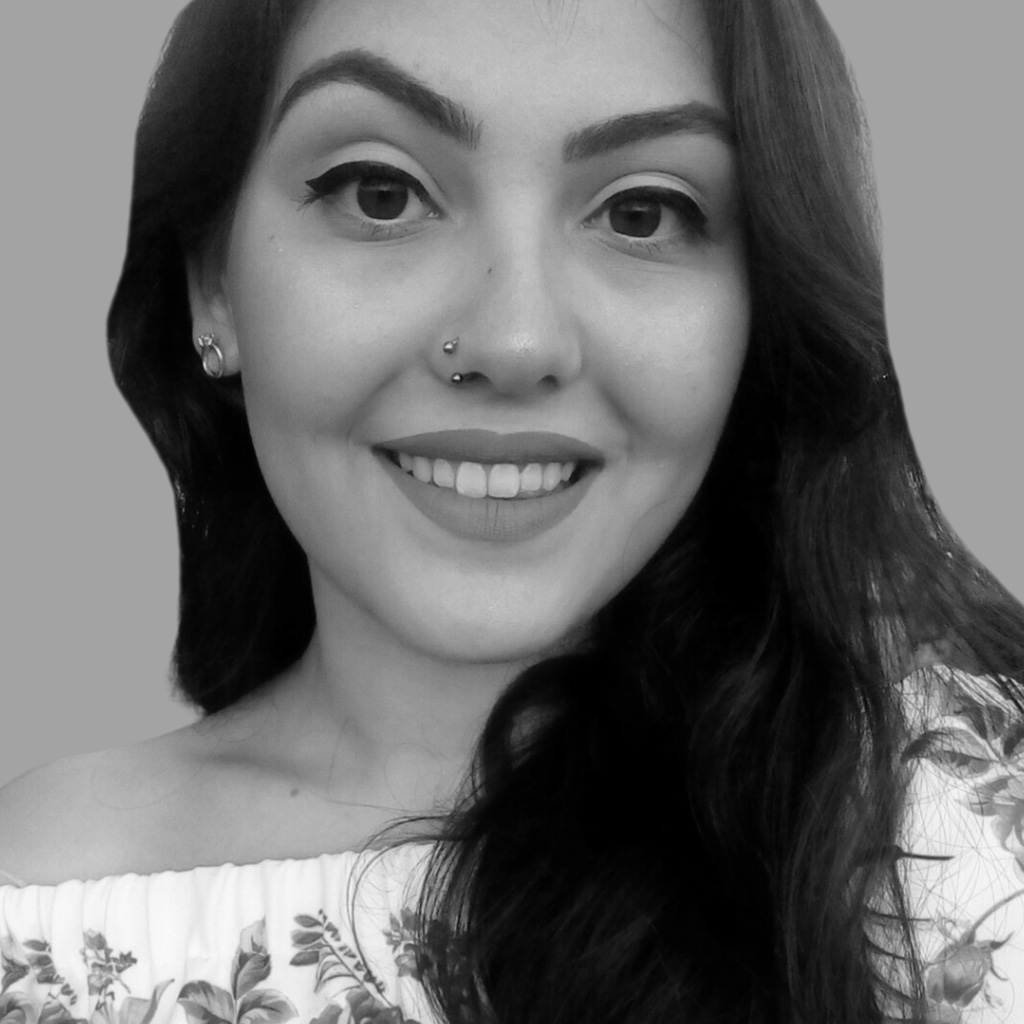 Dilara Akkar
Jr. Seo Specialist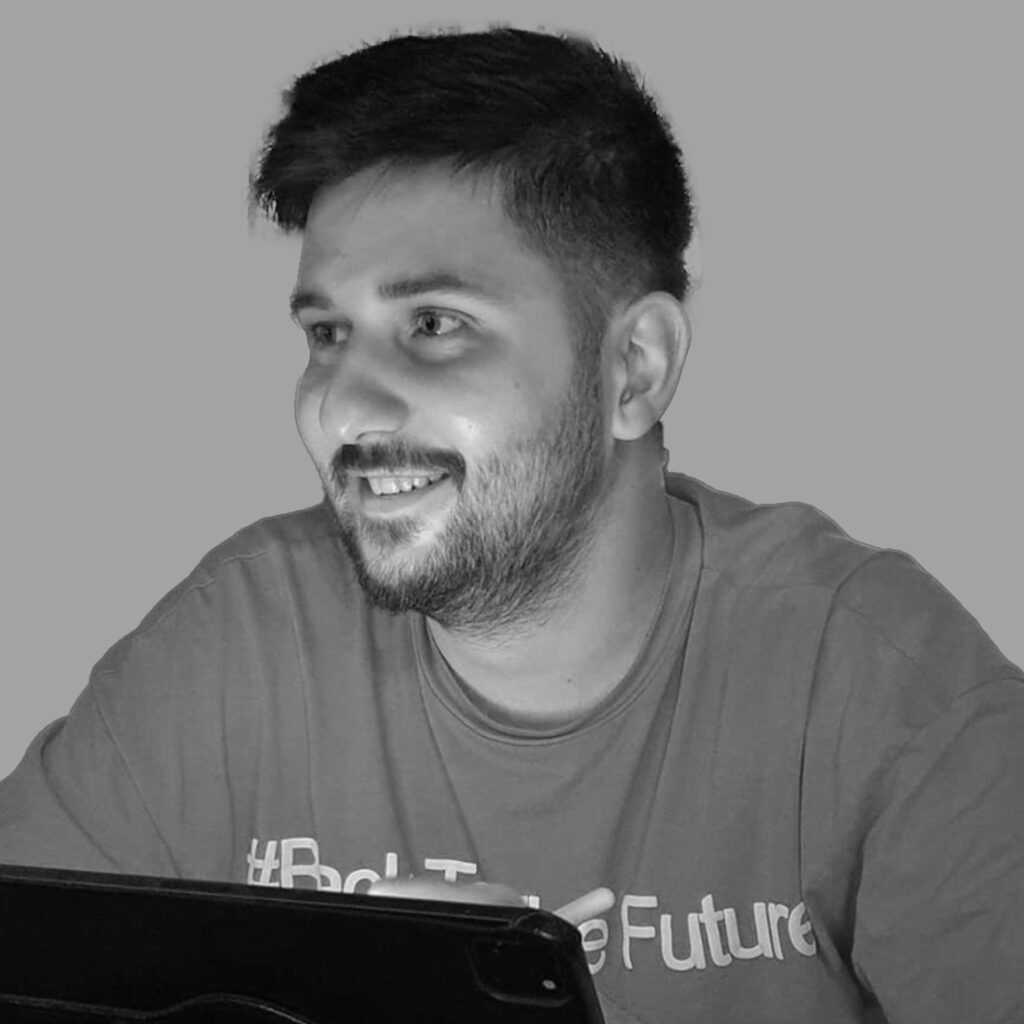 Furkan Gürbüz
Jr. Graphic Designer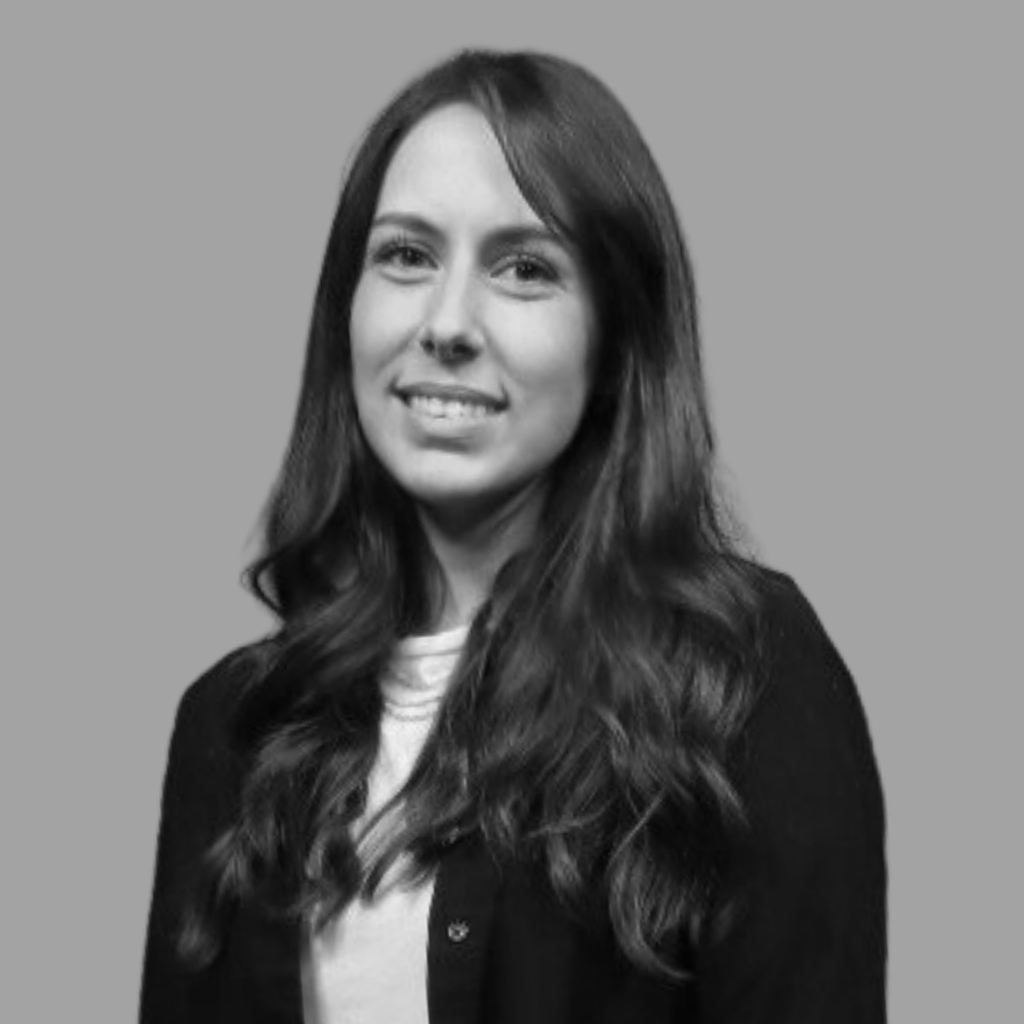 Seda Akmuslu
Int. Graphic Designer
BusinessUp! Team
BusinessUp! which is an export-oriented performance marketing agency, provides service with its expert staff in the fields it serves.
Since BusinessUp! knows that managing brands is a serious business, it assigns experts to the brand according to the services received by the brands. We know that it is wrong to manage the whole process with one brand manager. Instead of appointing a brand manager for a brand that receives digital advertising management and SEO services, it aims to manage the process correctly from beginning to end with Digital advertising experts and SEO experts. After you decide on the service from our Services page, it is ready to serve with the BusinessUp! team.
Our experts in the Team; Account Manager, Meta Specialist, Google Specialist, SEO Specialist, Graphic Designer, Developer and R&D Specialist. Also Juniors are available to support our experts.
The coordinated work of all our departments makes success an inevitable end for us. Reporting by our department experts at the end of the day allows you to have information about how our departments work.
While managing your brand, there are no changes in our expert staff. The reason is that it takes a certain process for the experts to get used to the brand. Continuing with the experts who are used to the brand will be the key to success.
The BusinessUp team ensures that the actions to be taken quickly by staying in constant contact with the brand in the process of managing projects. At the same time, it ensures that you are constantly involved in the process with its weekly and monthly reporting system.
Account Manager; By managing the whole process of the brand, it ensures the coordination of experts and other teammates. It also ensures that critical touches are made to the process by following the brand's position from the beginning.
Meta Specialist; managing the meta ads and the meta process from beginning to end.
Google Specialist; managing all of the ads and progress on the Google side.
SEO Specialist; He carries out the SEO work necessary for the brand to gain and develop brand awareness.
Graphic Designer; designs both the site banner, slider and the shares of social media accounts according to the brand's identity.
Developer; We manage the whole process that you need support related to the software process by the Developer.
R&D Specialist; We are the first and only performance marketing agency with an R&D expert. R&D Specialist constantly improves the deficiencies of the brand with its R&D studies.